News & Events
Workshops
Showing results 1 to 6 of 6

Workshops
Lone Star Stitchers Present Gail DOane, April 24-26, 2014
04/24/2014 - 04/26/2014
Join Lone Star Stitchers and Gail Doane for Ivory Smocked and Beaded Silk Dress and the Primrose Bisop, April 24 -26, 2014.
Class and registration information is in the brochure.
For questions, contact Wendy Pullinen at (817) 722-8007
Workshops
Palmetto Pleaters, Greenvilee, SC, host Laura Jenkins Thompson
04/26/2014
Chapter: Palmetto Pleaters
Join the Palmetto Pleaters on April 26, 2014, as they host Laura Jenkins Thompson fro the Floral Fantasy Tablecloth.
Contact Donna Kazia at thread47@hotmail.com or call 864-233-4608 for more information, or see the brochure.
Workshops
Show me Stitchers presents Vaune Pierce, April 26-27, 2014
04/26/2014 - 04/27/2014
Chapter: Show Me Stitchers
Join the Show Me Stitchers for a fun weekend of learning and stitching with Vaune Pierce, April 26-27, 2014.
Classes offered are Bewitching Bullions, Simply Perfect Smocking, and Savvy Smocking.
Contact Janet Nuse at janetnuse@hotmail.com or 660-248-5117 for registration. Class info is included in the link to the brochure.
Workshops
Judith Marquis - 2 Day Workshop in Wellesley, MA
Summer Snowdrift Nightgown
04/30/2014 - 05/01/2014
Chapter: Charles River Smockers
Charles River Smockers, Wellesley, MA will host Judith Marquis for a two day workshop April 30th and May 1st, 2014. In "Summer Snowdrift Nightgown", attendees will produce an heirloom sewn sleeveless summer nightgown with touches of shaped puffing, Swiss entredeux and French Val lace.
The second class is "Strip and Spot Smocking" which will present the methods and skills to add smocking to garments that have no allowance for it and a touch of picture smocking to a garment. Contact: ninajbradley@gmail.com
Workshops
Judith Marquis - 2 Day Workshop in Manchester By The Sea, MA
Summer Breeze Nightgown
05/03/2014 - 05/04/2014
Chapter: Bewitching Stitchers
Bewitching Stitchers is pleased to announce that Judith Marquis is coming to Massachusetts!
Judith Marquis is well known as a designer, author and teacher of smocking and heirloom sewing throughout Canada and the United States. She is the owner of "Amberlane & Amberpetites" and the former Designer and V.P. at "Grace L. Knott Smocking Ltd." You can read more about her at her web site www.amberlane.ca
The two day workshop will take place on May 3-4, 2014 at Landmark School, 167 Bridge St, Manchester By The Sea, MA.
"Summer Breeze Nightgown" has delicate Notched Tucks and incredibly fine piping. (9 hours-All day Saturday and Sunday afternoon. " The Smocked Yoke Revisited" is a notebook class that takes a basic yoke pattern and turns it into a basic block from which you can create a garment to be smocked from the shoulder to various depths for different effects. (3 hours Sunday morning)
Workshops
Classics with a Twist - a Workshop with Liesl Gibson
09/19/2014 - 09/21/2014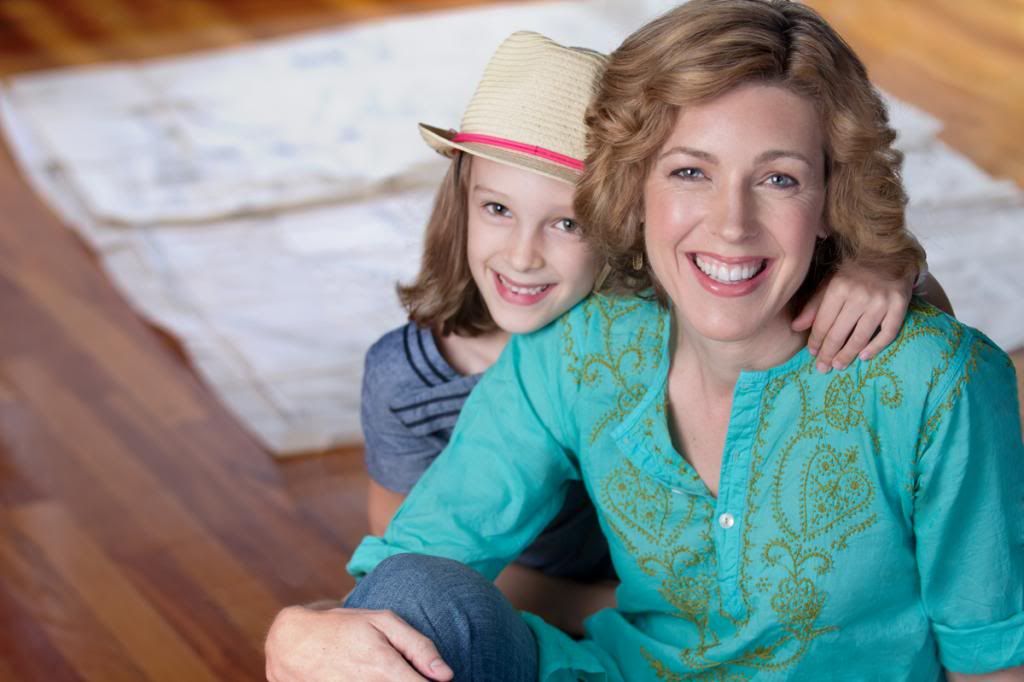 Join Leisl Gibson for classes on September 19-21, 2014, in Orlando, Florida. See the brochure for class information!
Registration opens May 15th!
Showing results 1 to 6 of 6